Hardware Product Manager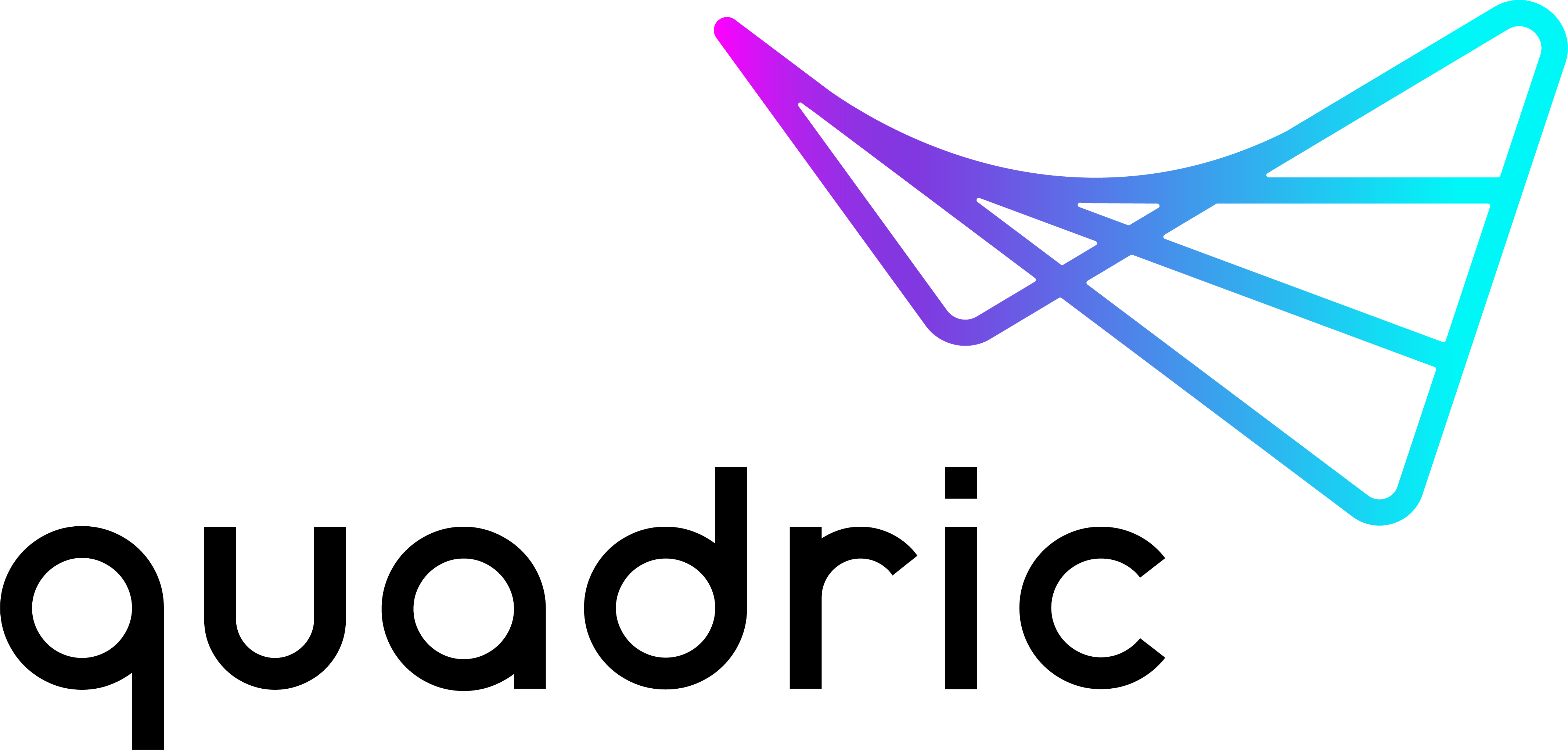 Quadric
Other Engineering, Product
United States
Posted on Friday, October 21, 2022
Description
Quadric has created an innovative general purpose neural processing unit (GPNPU) architecture. The Quadric GPNPU is targeted to run neural network (NN) inference workloads plus C++ DSP functions in a wide variety of edge and endpoint devices, ranging from battery operated smart-sensor systems to high-performance automotive or autonomous vehicle systems. Unlike other NPUs or neural network accelerators in the industry today that can only accelerate a portion of a machine learning graph, the Quadric GPNPU executes both NN graph code and conventional C++ DSP and control code. Quadric licenses the GPNPU processor IP to both semiconductor companies and system OEMs. Quadric's GPNPU simplifies system-on-chip (SoC) architecture by replacing cumbersome two core and three core designs with a single-core subsystem that accelerates complete application code for image, video, audio, radar and other sensor data paths.
If making an impact and having a seat at the table is important to you, this is the opportunity for you. Join our small, rapidly-growing team at Quadric to develop the leading ML inferencing & DSP solution for edge & endpoint devices. In this position, you will be a core member of our team, and will have an opportunity to grow in the company of expert technologists who also happen to be good people you'll want to spend time with.
What We Value:
Integrity, Humility, Happiness
What We Expect:
Initiative, Collaboration, Completion
As the Hardware Product Manager, you will report directly to the CMO. You will be responsible for [a] defining & managing the GPNPU processor IP product roadmap; [b] driving the company's design win campaigns in pursuit of licensing opportunities around the world for our first generation GPNPU product, and [c] collaborating with the entire marketing team to manage the entire GPNPU product lifecycle. You will support the Sales team, engage with customers, monitor and assess competitors, and develop content to propel Quadric's go to market activities.
The ideal candidate has a technical background in processor hardware design or implementation with some experience in IP marketing & product management.
Responsibilities
Collect data and synthesize insights for key focus markets for Quadric's products
Understand the product requirements coming from customers & partners and analyze offerings from competitors
Help define novel new features for future generations of the Quadric products
Define positioning that enables the creation of technical content. This includes blogs, webinars, and tutorials to communicate product value propositions.
Help define the GTM strategy with cross-functional implementation of the plan across marketing, PR, and sales
Collaborate closely with engineering to define and promote feature sets
Possess keen awareness and ability to stay abreast of upcoming SoC technical trends, especially changes in semiconductor design and EDA implementation that will impact Quadric product competitiveness.
Requirements
B.S in Computer Science or EE (or equivalent experience).
2+ years of product management experience in the field of embedded processors (CPUs/GPUs/DSPs/accelerators) is required. Experience directly with machine learning compilation flows is desirable.
Working knowledge of hardware and software stacks in the embedded computing platform space
Knowledge of end-to-end toolchain, including compilers, linkers & debuggers is a strong plus
Benefits
Provide competitive salaries and meaningful equity
Provide a politics-free community for the brilliant minds who want to make an immediate impact
Provide an opportunity for you to build long term career relationships
Foster an environment that allows for lasting personal relationships alongside professional ones
Great choices of Health, Dental & Vision plans
401k
Quadric is proud to be an equal opportunity workplace and is an affirmative action employer. We are committed to equal employment opportunity regardless of race, religion, sex, national origin, sexual orientation, age, citizenship, marital status, or disability.