Senior Product Marketing Manager [CONTRACT]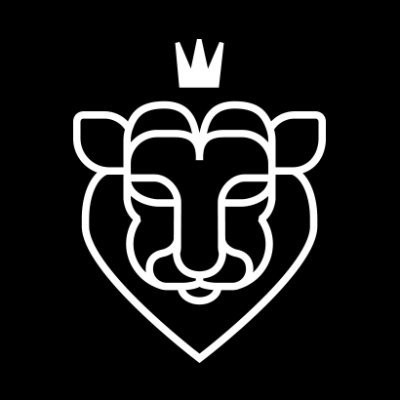 Styleseat
Marketing & Communications, Product
United States · Remote
Posted on Saturday, July 31, 2021
Senior Product Marketing Manager [CONTRACT to HIRE]
100% Remote (U.S. Based Only, Select States - See Below)
Project Overview:
Hours/days per week: 40 hours per week. Must be available during our core working hours 9-3pm Pacific time Mon-Fri.

Project length: 4+ months (conversion to full-time pending performance)
StyleSeat is looking for a creative, collaborative, and data-oriented product marketer to help build the core professional-side experience from the ground up and establish StyleSeat as THE integral marketing tool for beauty professionals. You will be responsible for building an unbeatable experience that attracts and retains high-quality professionals and drives meaningful growth for the company. This will include crafting a compelling narrative, testing and validating messaging, developing bite-sized educational content, and collaborating cross-functionally to regularly launch insights and exercises to help our professionals level up their marketing strategy.
Deliverables:
Be the voice of the customer. Understand customer needs and pain points and influence the rest of the team to meet those needs.

Develop and own key product messaging and positioning to effectively differentiate StyleSeat. Continuously evaluate messaging through testing and refine as needed.
Work closely with the Product team to drive product strategy, plan, execute and measure outcomes of feature launches.
Develop comprehensive go-to-market strategies for new features and programs.
Collaborate with Marketing and Support teams to create content and guidelines for external marketing campaigns such as blogs, help articles, how-to videos, emails, etc.
Assist in pricing strategy and research.
Requirements:
4+ years of experience in product marketing, including at least 2 years in B2B product marketing.

Demonstrated experience crafting messaging, and creating marketing content

Ability to thrive in a fast-paced, collaborative, and dynamic environment.

Experience with scrappy, resourceful approaches to problem-solving.

Excellent written and verbal communication skills, with the ability to present ideas effectively to cross-functional teams.

Skilled in identifying impactful projects and executing them from start to finish.
Who we are
StyleSeat offers a thoughtfully designed platform for personal service professionals to manage their business by increasing their clientele and easily process payments. We are proud to support entrepreneurs by powering over 200 million personal care appointments totaling over $12B in transactions. We are dedicated to building technology and experiences that deepen relationships between Clients and Professionals.
Please note: A conversion from contract to full-time may be a future possibility, however, we currently only have business entities established in the below list of States, therefore contractors for this position would need to reside in one of the business entity states below to be eligible for future full-time opportunities. *Applicants must be authorized to work for ANY employer in the U.S. We are unable to sponsor or take over sponsorship of an employment Visa at this time.
* Arizona
* Alabama
* California
* Colorado
* Florida
* Georgia
* Illinois
* Indiana
* Massachusetts
* Maryland
* Michigan
* Nebraska
* North Carolina
* New Hampshire
* New York
* Ohio
* Oklahoma
* Oregon
* Pennsylvania
* Utah
* Virginia
* Washington